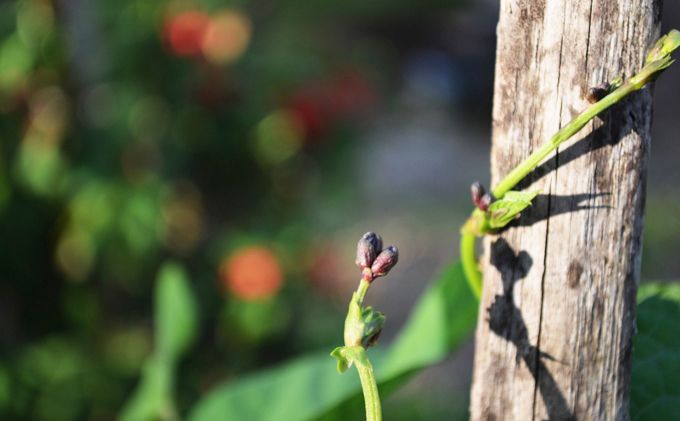 I slept with the rain splattering my roof last night and I woke at the right side of the bed today. Just feeling awesome to have live another day in this pretty planet. I need to schedule priorities today. wishing this day will end productively.
For now;
It's a beautiful day and I can't stop myself from smiling
If we're drinking, then I'm buying
And I know there's no denying
It's a beautiful day, the sun is up, the music's playing
And even if it started raining
You won't hear this woman complaining
'Cause I'm glad that you're the one that got away
It's a beautiful day
..... says Micheal Buble.