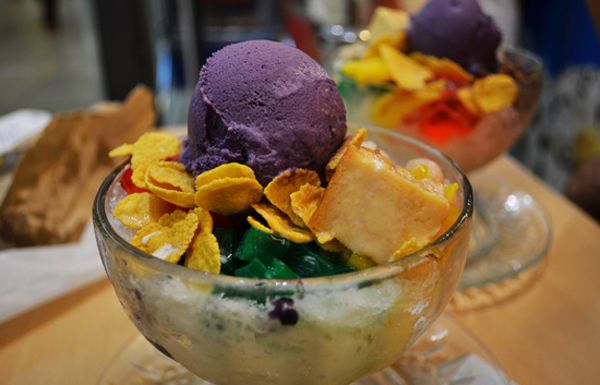 Sometimes, out of the strangest blue, life will just throw you fit you can't find barricades to cover for it. Often, there are issues I thought would be best addressed when ignored and then run away from it. I won't really call it cowardice, as what life experts would disclose it. But let's just say, I play around civility and this idea of 'bahala na si Batman' thing as a form of buffer not to let the oil spill further.
This, hoping to find reprieve from life's pressing matters and play everything by ear. But believe me when I say, in the end it'll haunt you down to the edge of the Earth and unto the navel of the sea and soon you'll realize that gaaahh! You can run indeed but you can never hide.
I know I have all these and more about facing this so called life glitches squarely, but it's just that, sometimes, chickens should run for their lives or they'll be 'tinola' in no time.
Living life really sucks sometimes. But I'm just glad there are chocolate cakes and 'halo-halo' to offset corrupted days all the time!