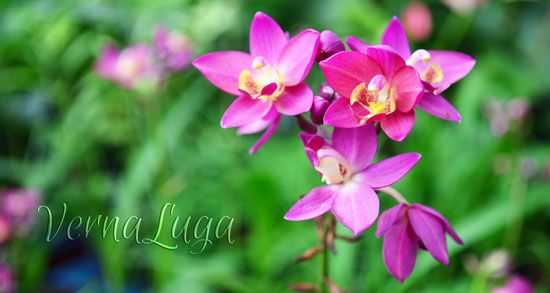 Seems like only yesterday when I had a boo-boo on Valentine's Day. Want to read that story? Ok, around a year ago, I was on my way to paying utilities at one of the pay centers in Agdao. I was rushing like it's the end of the world because its cut-off and it was only that time when my checks got cleared.
The lady at the counter who was also in rush, as I can tell she has a date to run to was so quick enough to finish my transaction in no time. In less than 10 minutes I was rushing out to catch a cab home. Just when I push the glass door, a somewhat rushing man got on the other side and I knocked him down seated on the floor....
I really might have pushed the door so hard he went down on his butt. And as a default reaction, I went to help him up, only to find him seated on his broken guitar and he was scowling on me like he'd devour me alive.
I apologized of course and gahh, I had to settle paying the broken instrument. I learned that he was set to perform live that night at one of the entertainment complex here in Davao, not that
henle beethoven piano sonatas at WWBW
type of performance, but he's that Bohemian type of a performer. I promised to come see him on his gig. He was real good. Soon after, I made friends and was a fan waving my hands when his onstage.